changing lives, one
Resident

at a time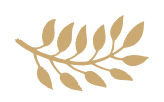 COMMITTED TO A CULTURE OF LIFESTYLE ENRICHMENT FOR OUR RESIDENTS
At Solidago, we believe everyone deserves a quality place to live in a thriving, resident-centric, culturally rich environment. Our trusted property management company is a family of communities that offers affordable housing, meaningful living, and unparalleled service where residents are invited to experience a flourishing lifestyle with opportunities and resources to excel at life. Solidago provides so much more than an apartment. We create communities where careers are supported, education is encouraged, and dreams are embraced. Because we believe quality should never be sacrificed, enriched living sets the tone for everything we do — a culture grounded in realistic opportunity where sacrifice is respected, honored, and rewarded. Come home to a community that makes you smile.
A MESSAGE FROM THE FOUNDERS
Quality. For almost 30 years, we have committed ourselves to ensuring that this simple word is the one often used when describing our organization and its affiliates. First, as we worked to produce more than 20,000 units across the country. And now, through our newest affiliate—Solidago—as we focus on delivering high quality services that are helping to enrich the lives of families we serve.
While Solidago is LDG's newest affiliate, it is rooted in many of the lessons we have learned over the past three decades. This includes the belief that stable quality housing is essential to improving outcomes in every area; and that providing high quality services can empower families for generations to come.
As the nation's largest developer of affordable housing, we understand that we are uniquely positioned to change the trajectory and enrich the lives of many. We are proud of what we have achieved thus far and are humbled that so many communities have partnered with us to help address their housing needs. But we also recognize that to achieve improved outcomes for more people, simply providing housing is not enough. In fact, for some of our families, the services we provide are equally important to the housing we are creating. That is why we launched Solidago—our residential management affiliate. Through this affiliate, we are committed to providing services that support and empower our families and help them develop a roadmap that can help them accomplish their life's goals. The result is a stronger community where more people are reaching their full potential.
We invite you to learn more about Solidago and how it is not only helping LDG expand its definition of quality but ensuring that our residents always remain our top priority.
Onward
Mark and Chris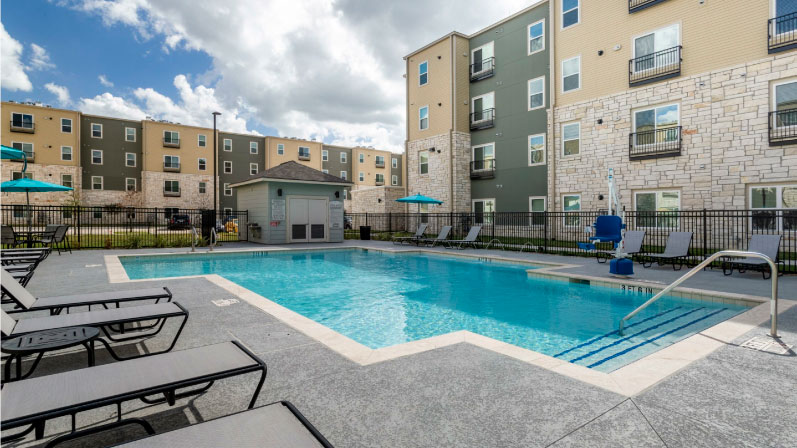 Bridge at Cameron - Austin TX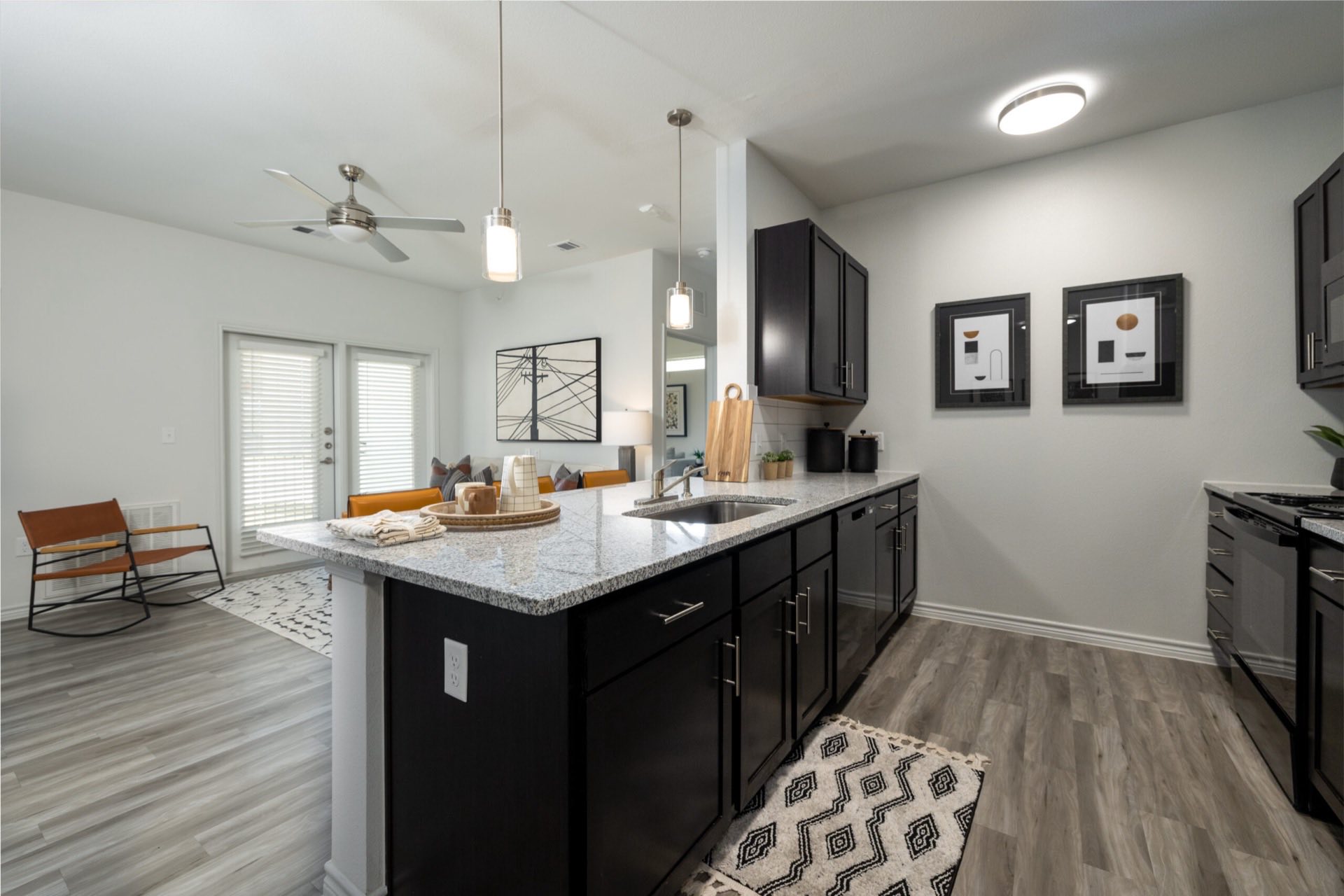 Bridge at Canyon View - Austin TX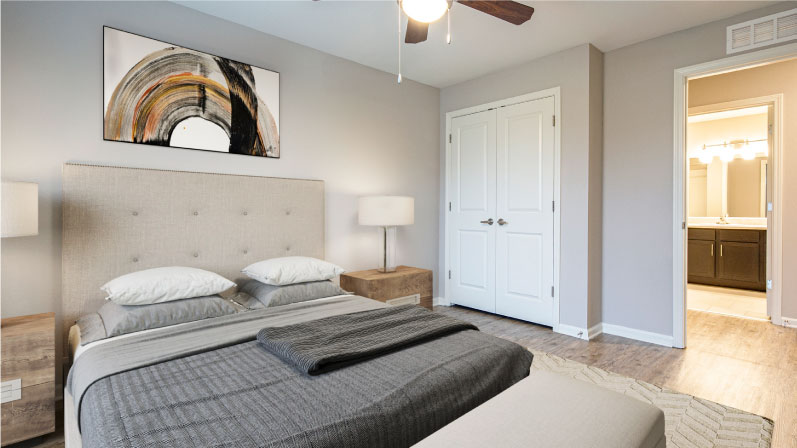 Commons at Goodnight - Austin TX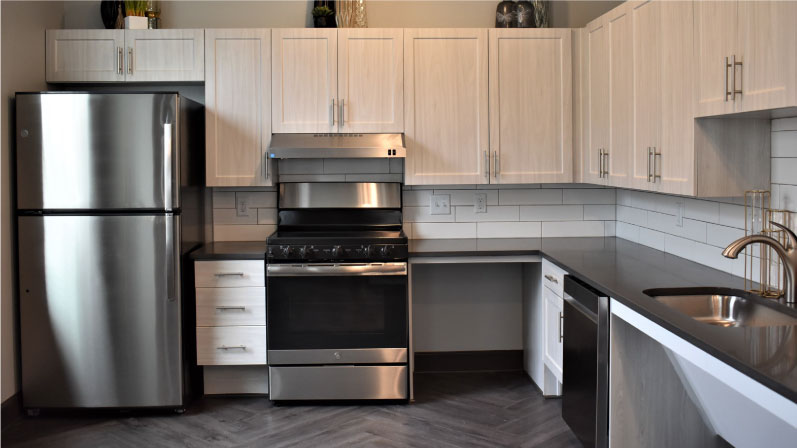 Copper Pointe - San Antonio TX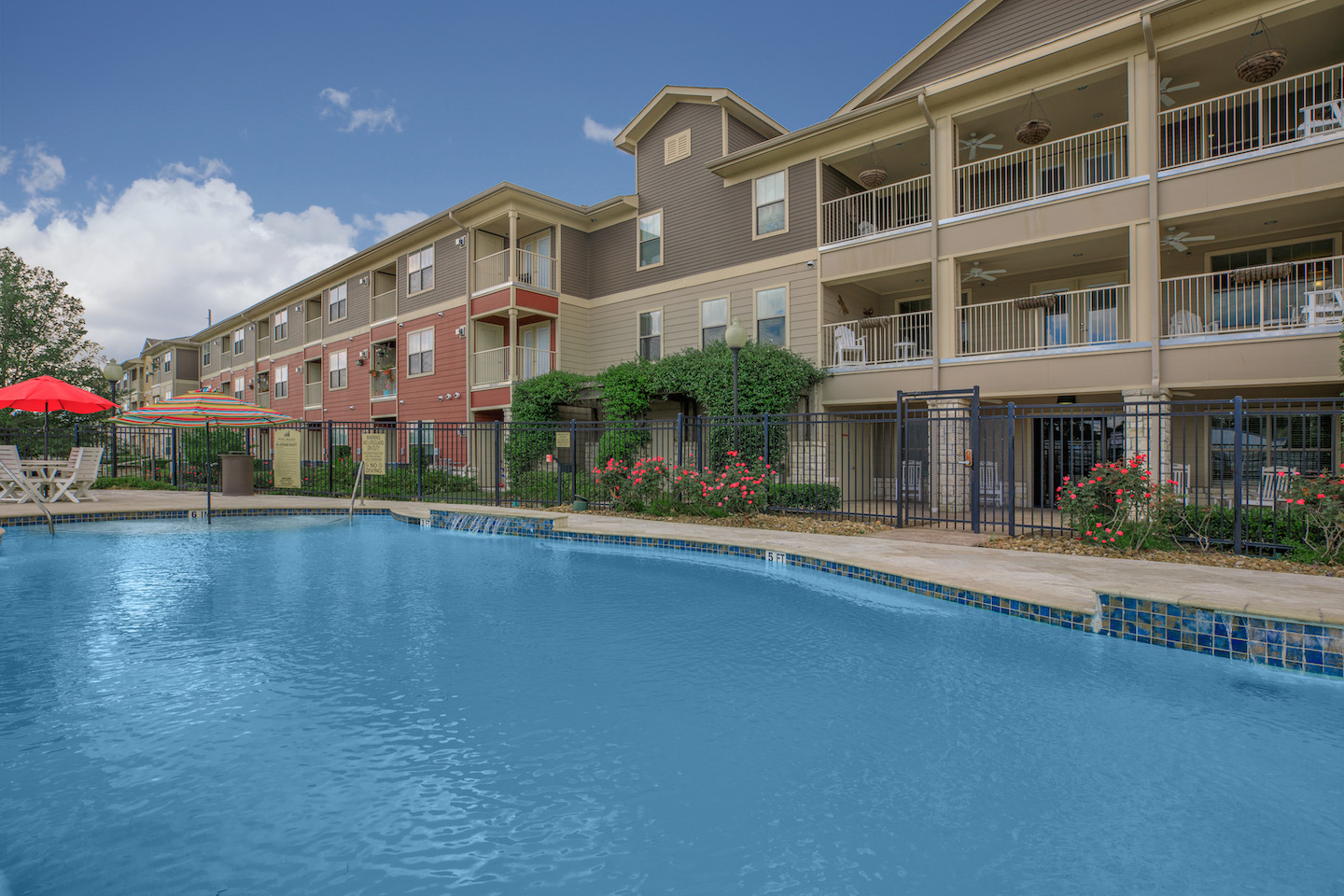 Cypress Gardens - Houston TX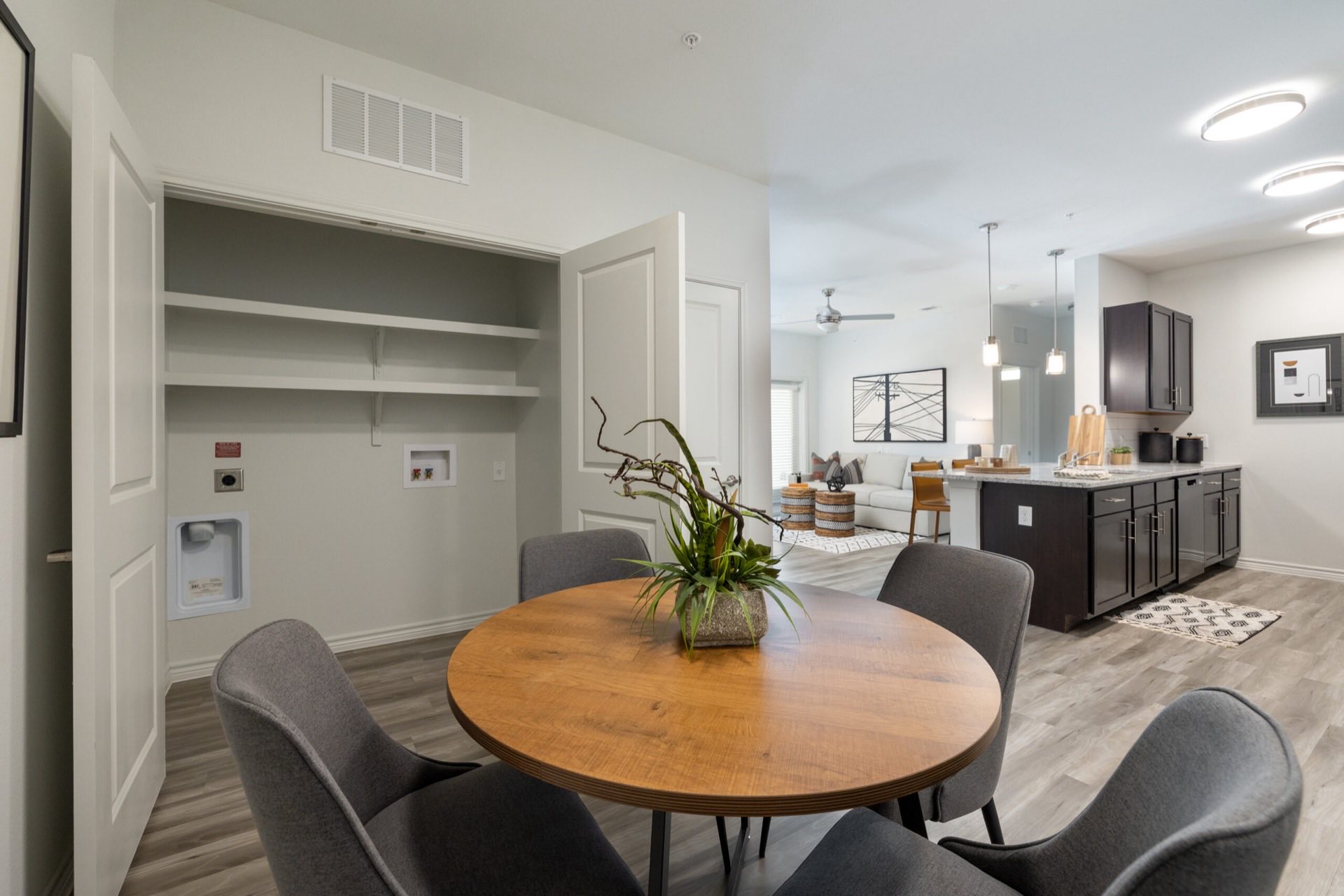 Estates at Norwood - Austin TX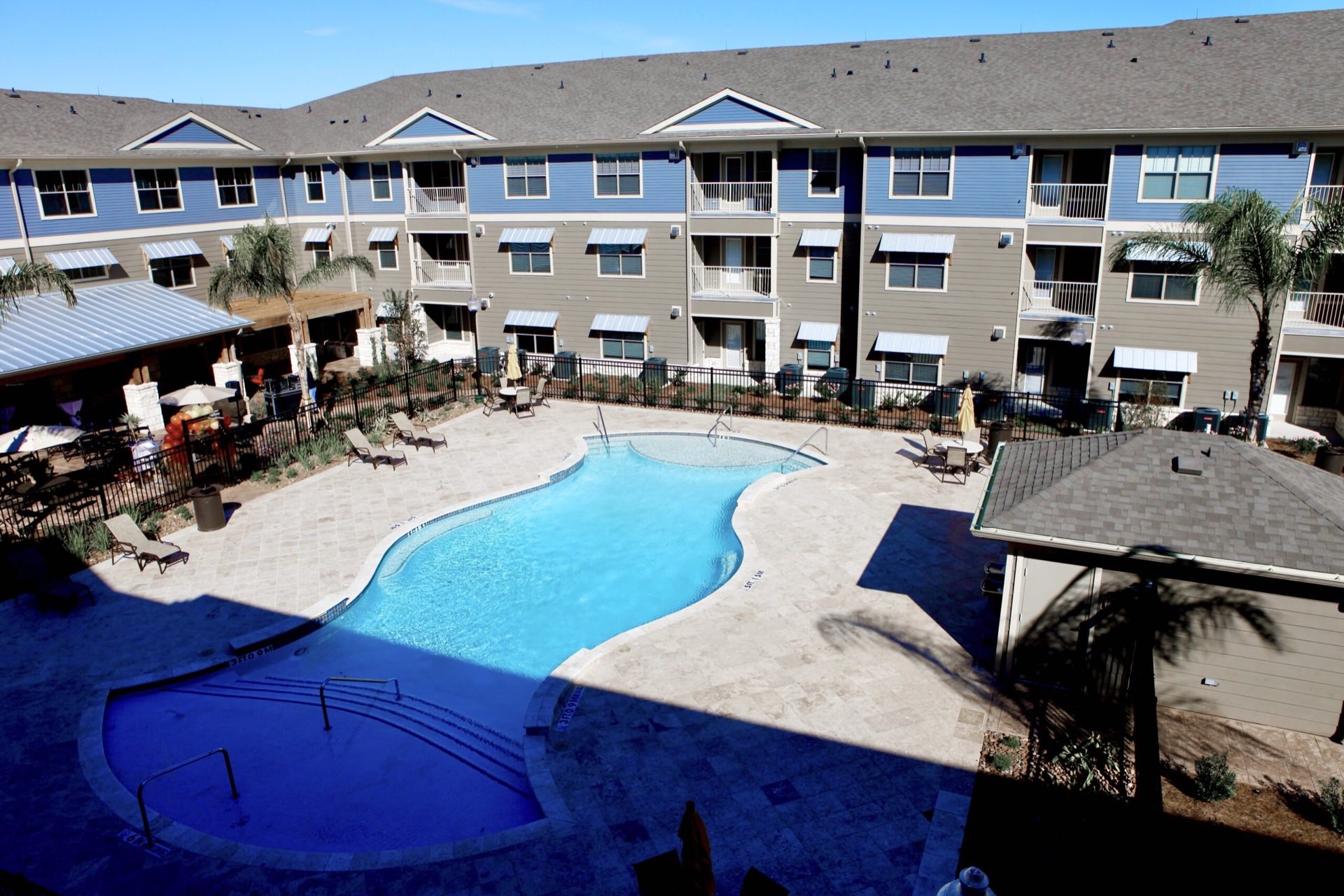 Floral Gardens - Houston TX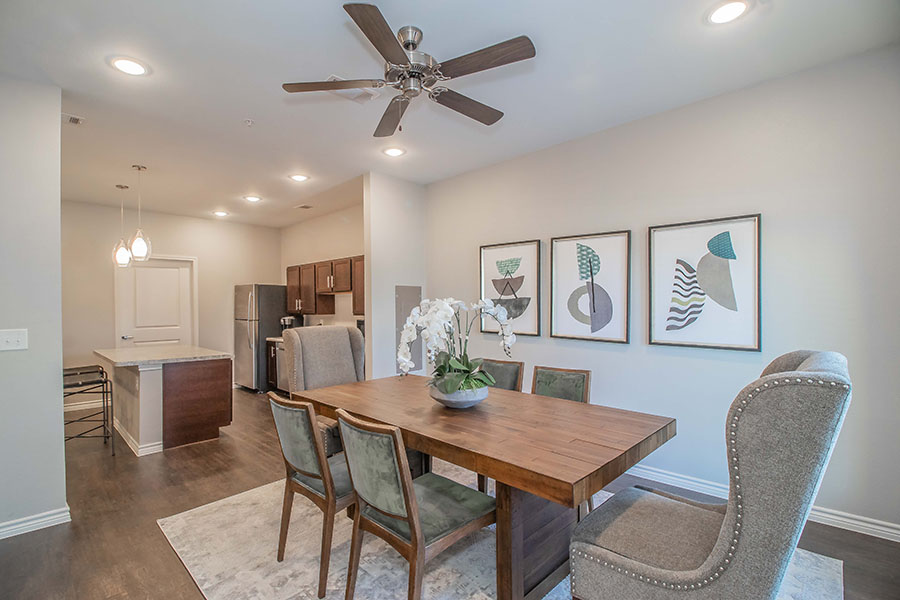 Forestwood - Dallas TX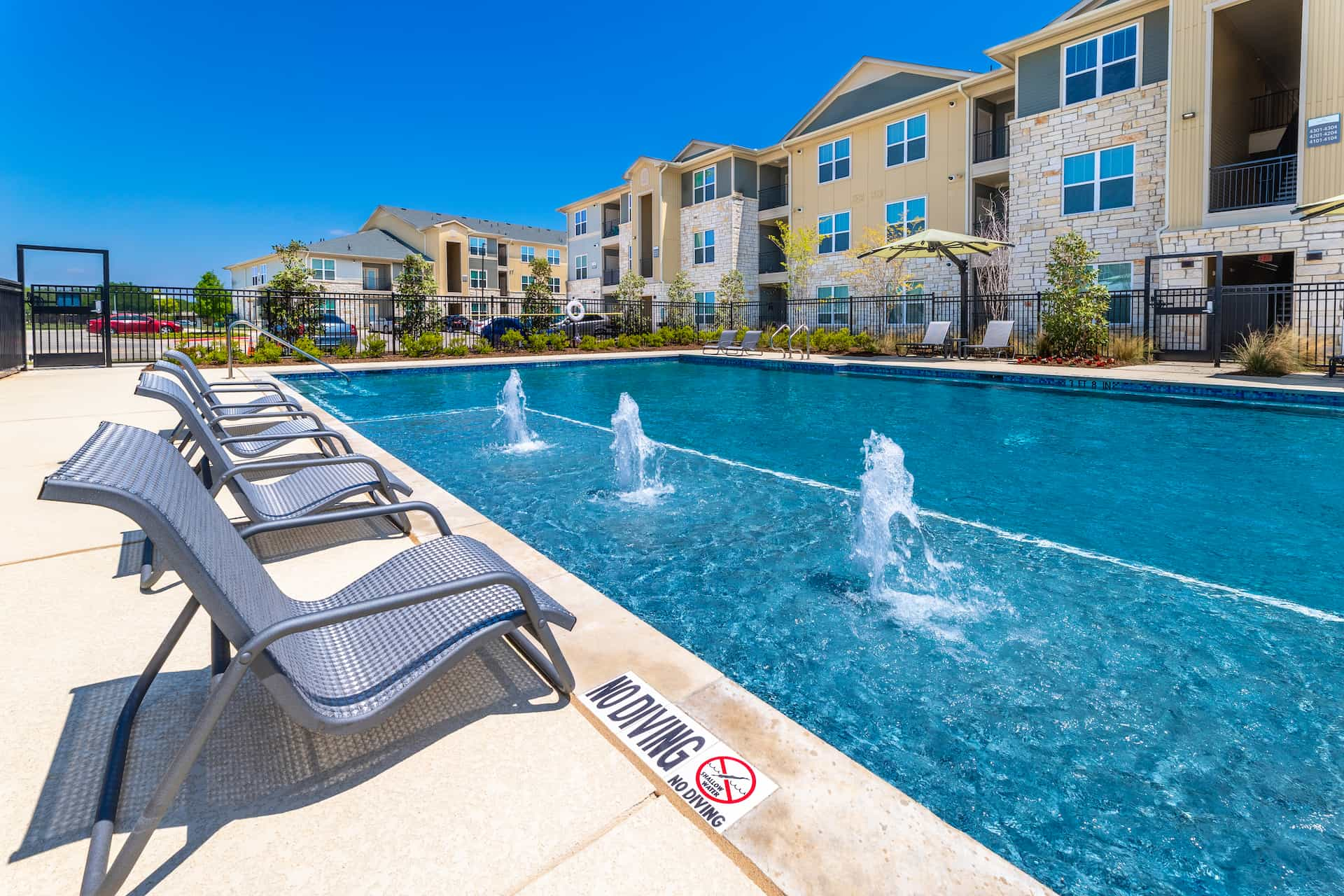 Meadowbrook - Dallas TX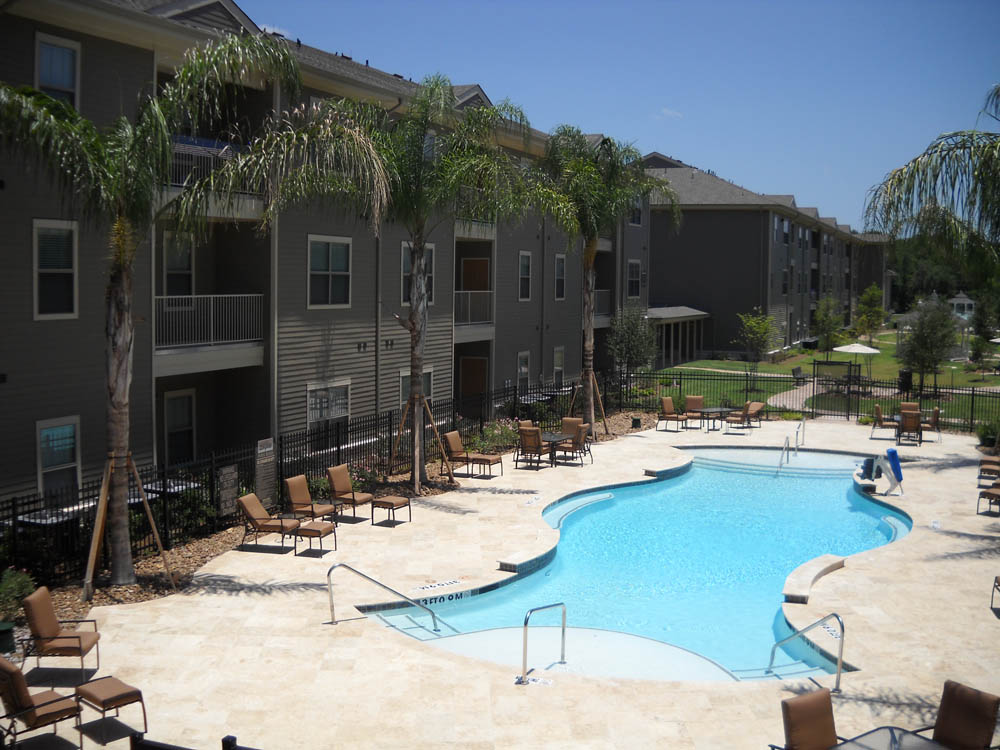 Melbourne Seniors - Houston TX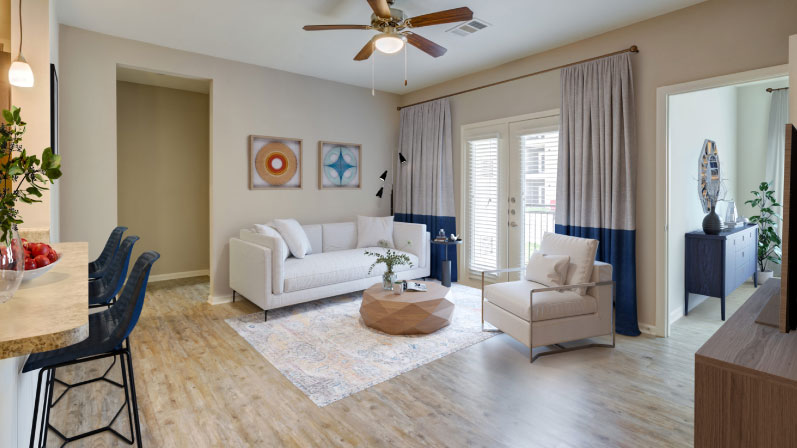 Menchaca Commons - Austin TX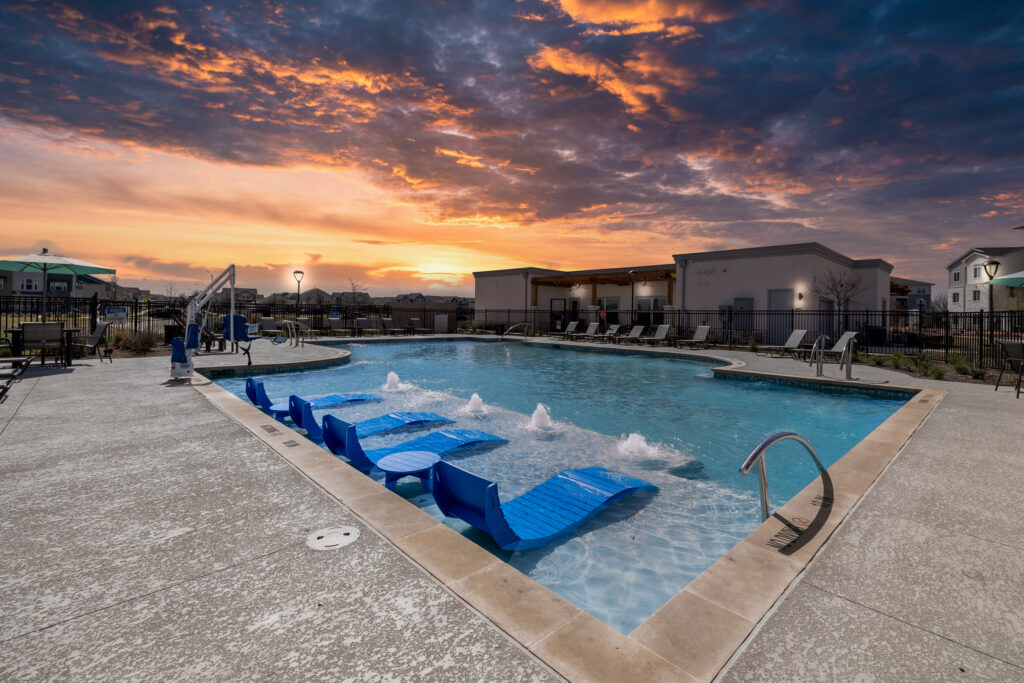 Moonlight - Austin TX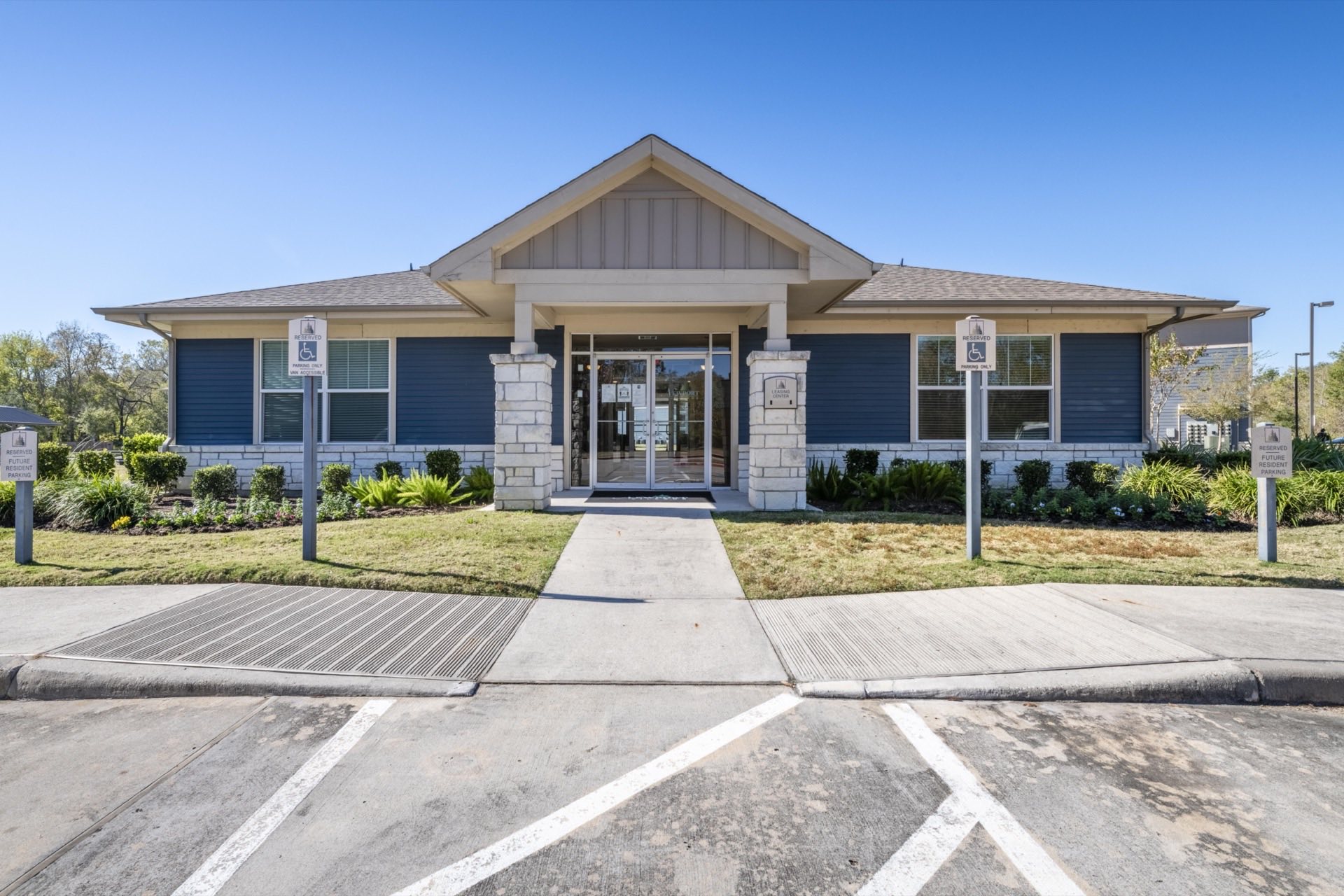 Newport Village - Houston TX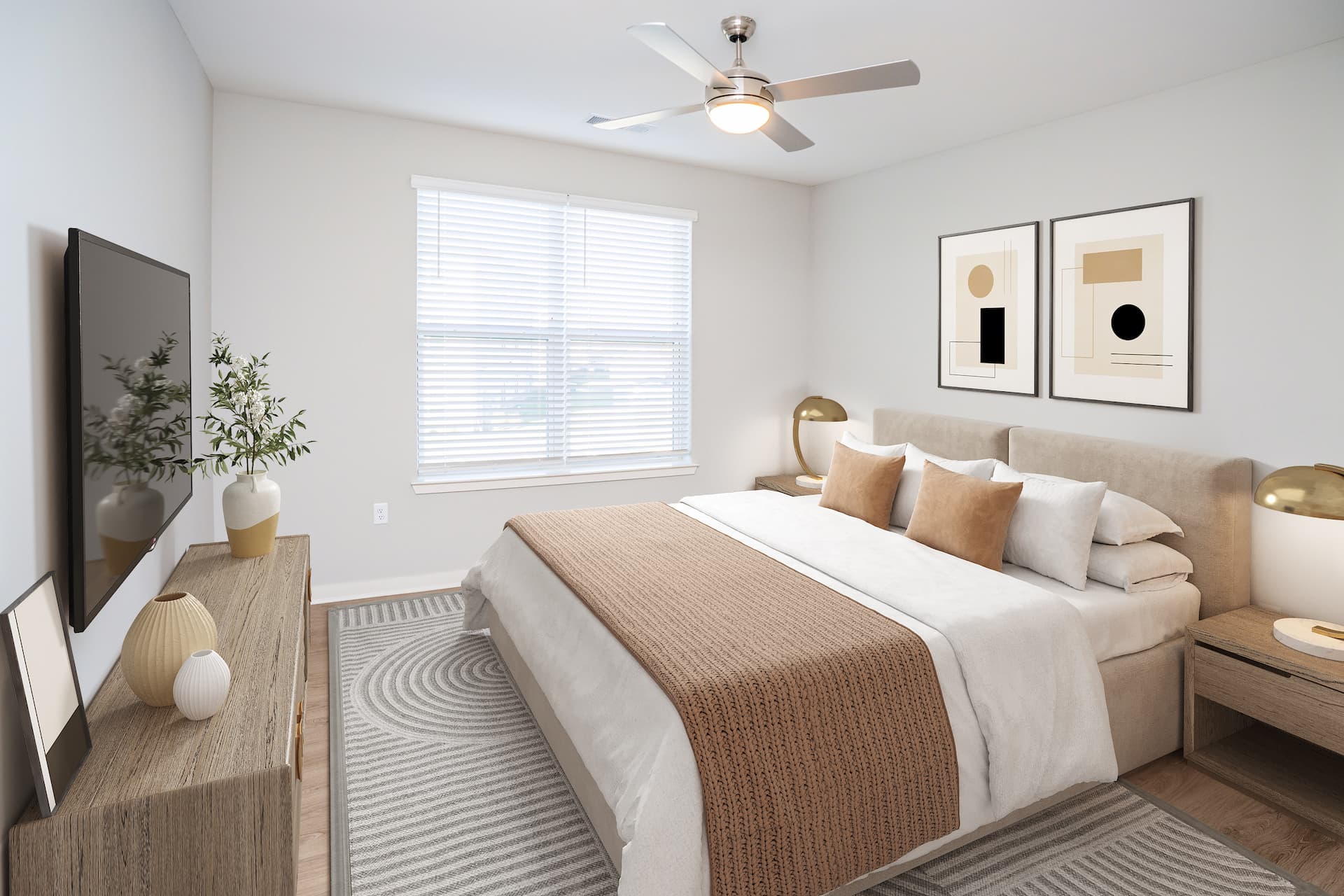 Norte8833 - San Antonio TX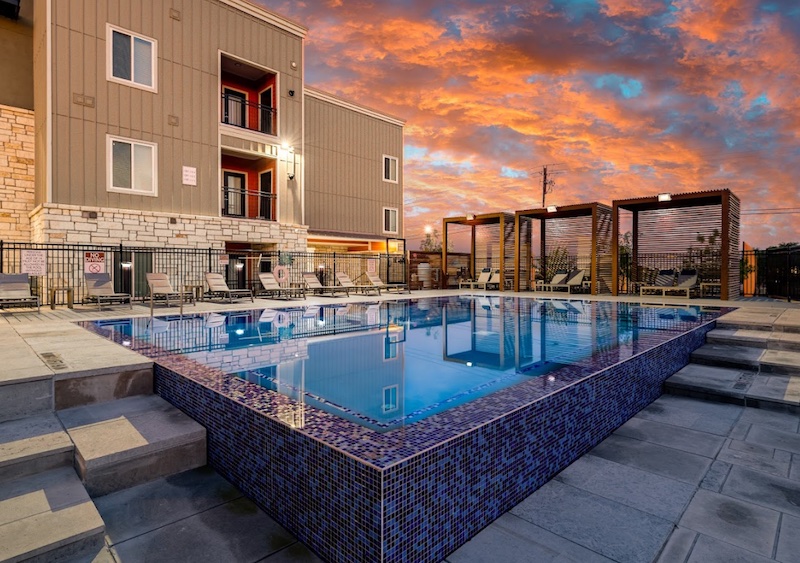 Oaks at Ben White - Austin TX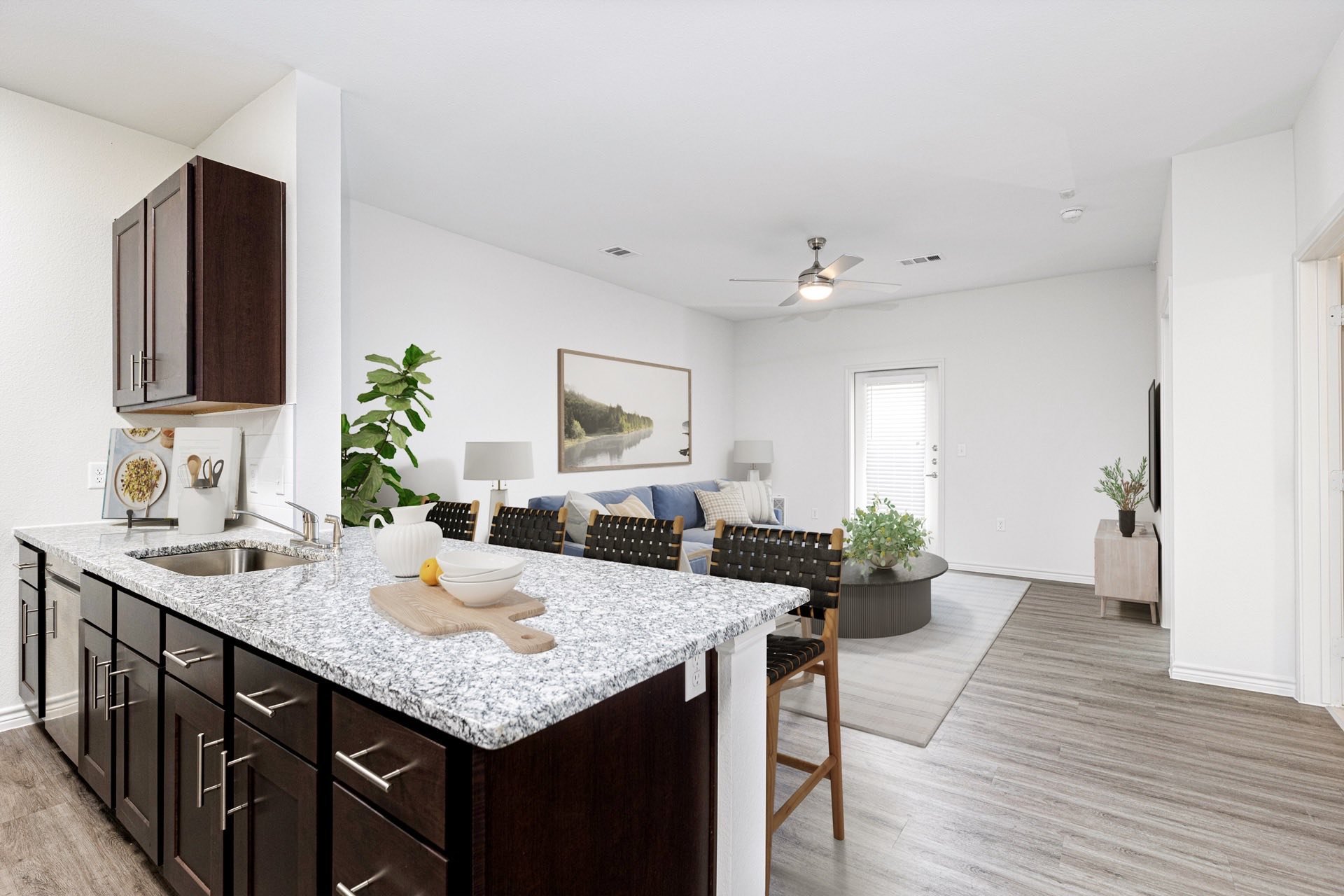 Pecan Grove Apartments - Seguin TX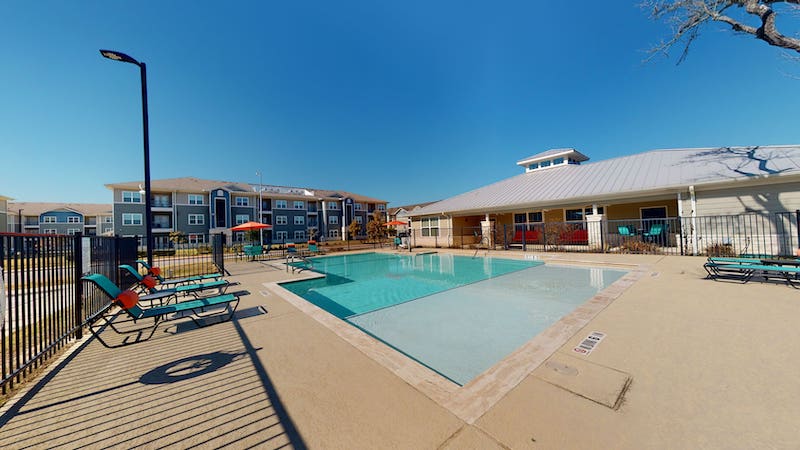 Pointe at Crestmont - Houston TX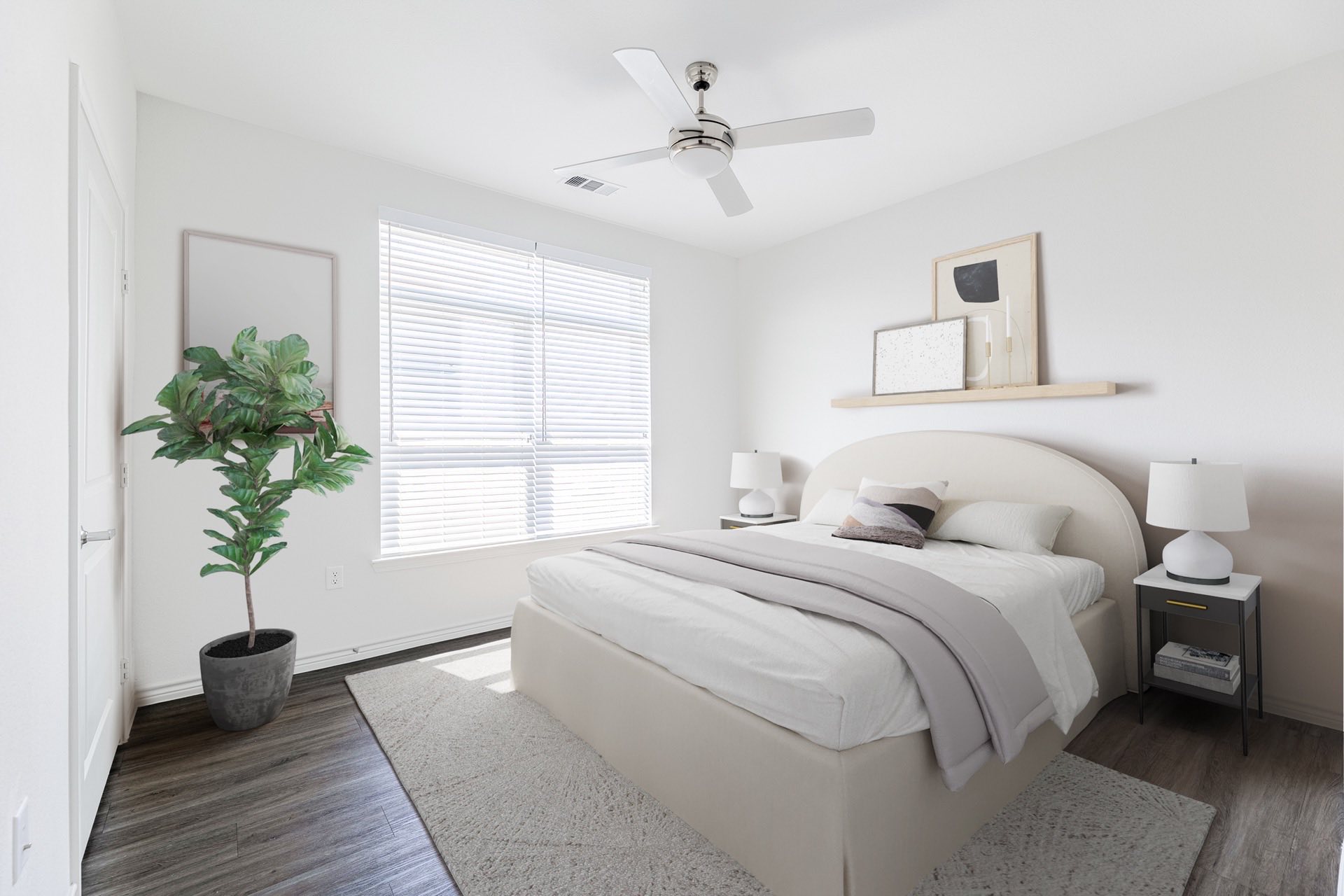 Riverstone Apartments - San Marcos TX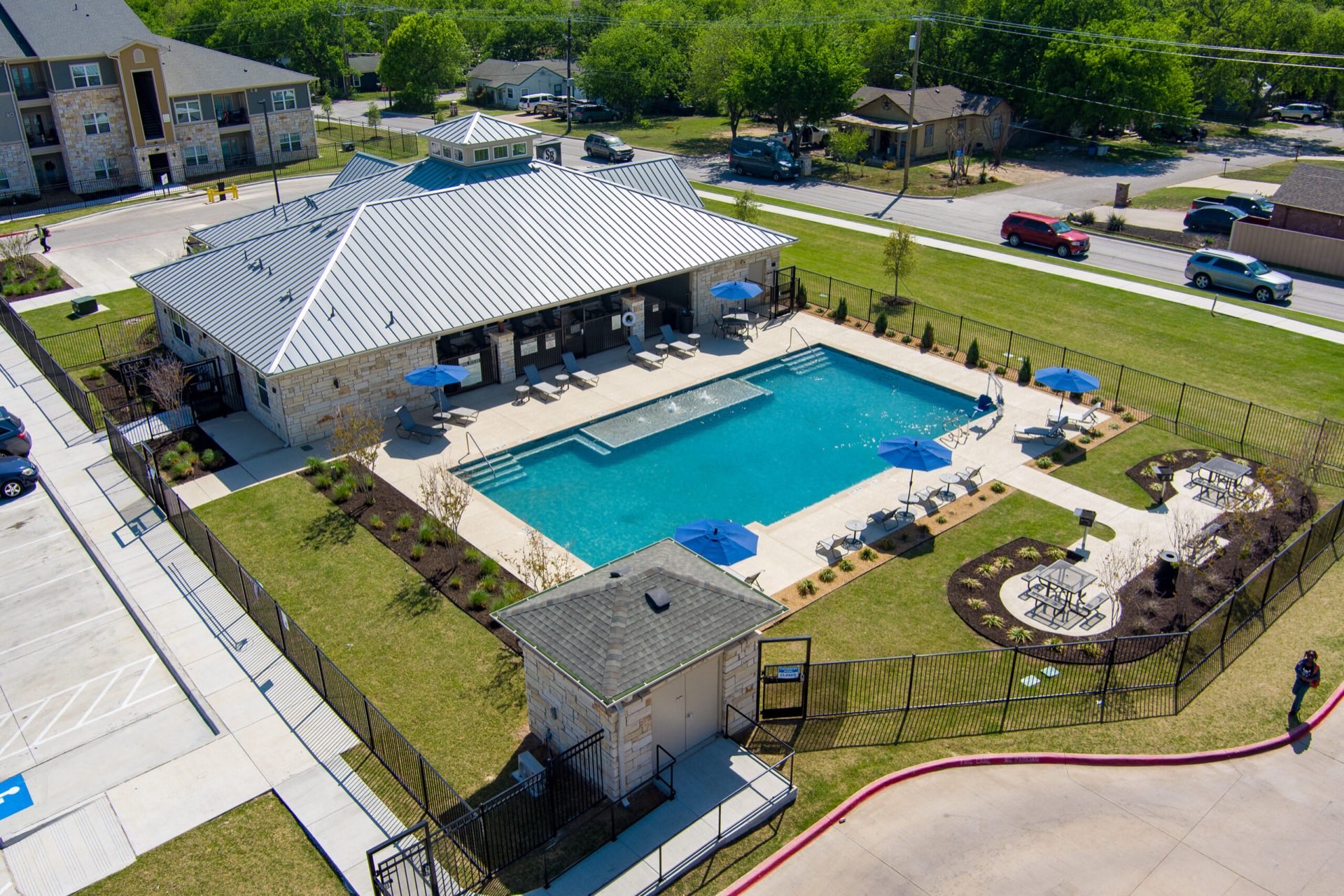 Sansom Bluff - Fort Worth TX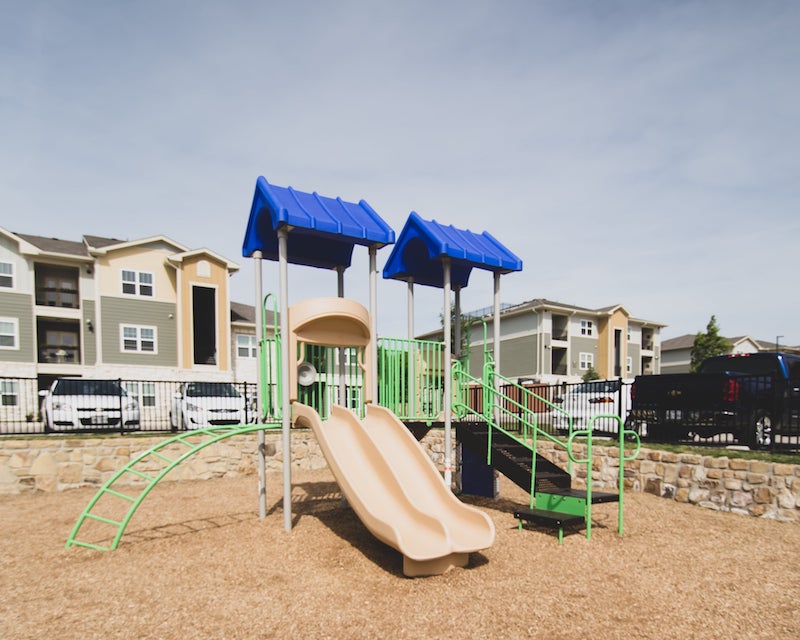 Sansom Ridge - Fort Worth TX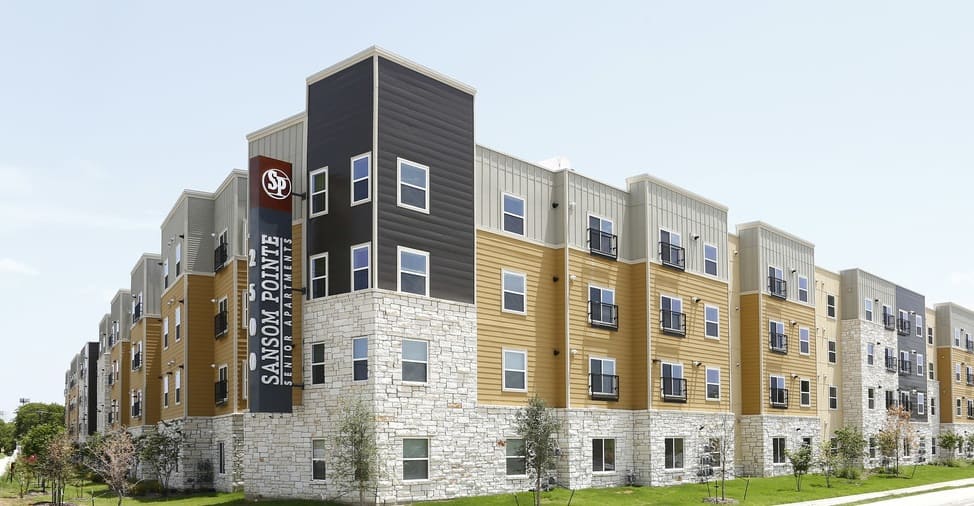 Sansom Pointe - Fort Worth TX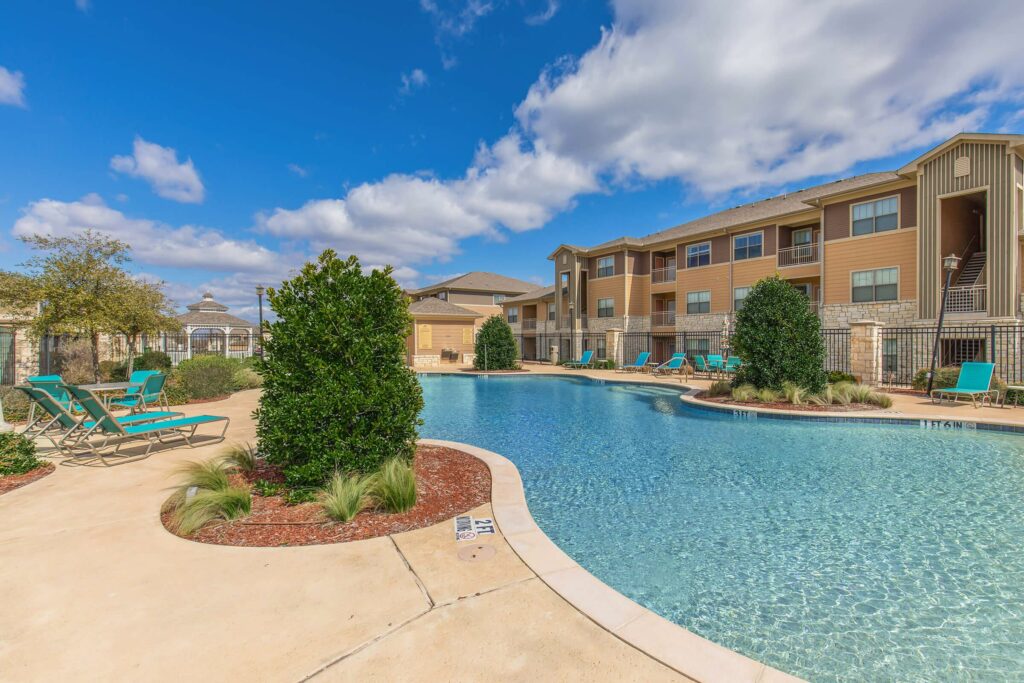 Steeple Chase - Sherman TX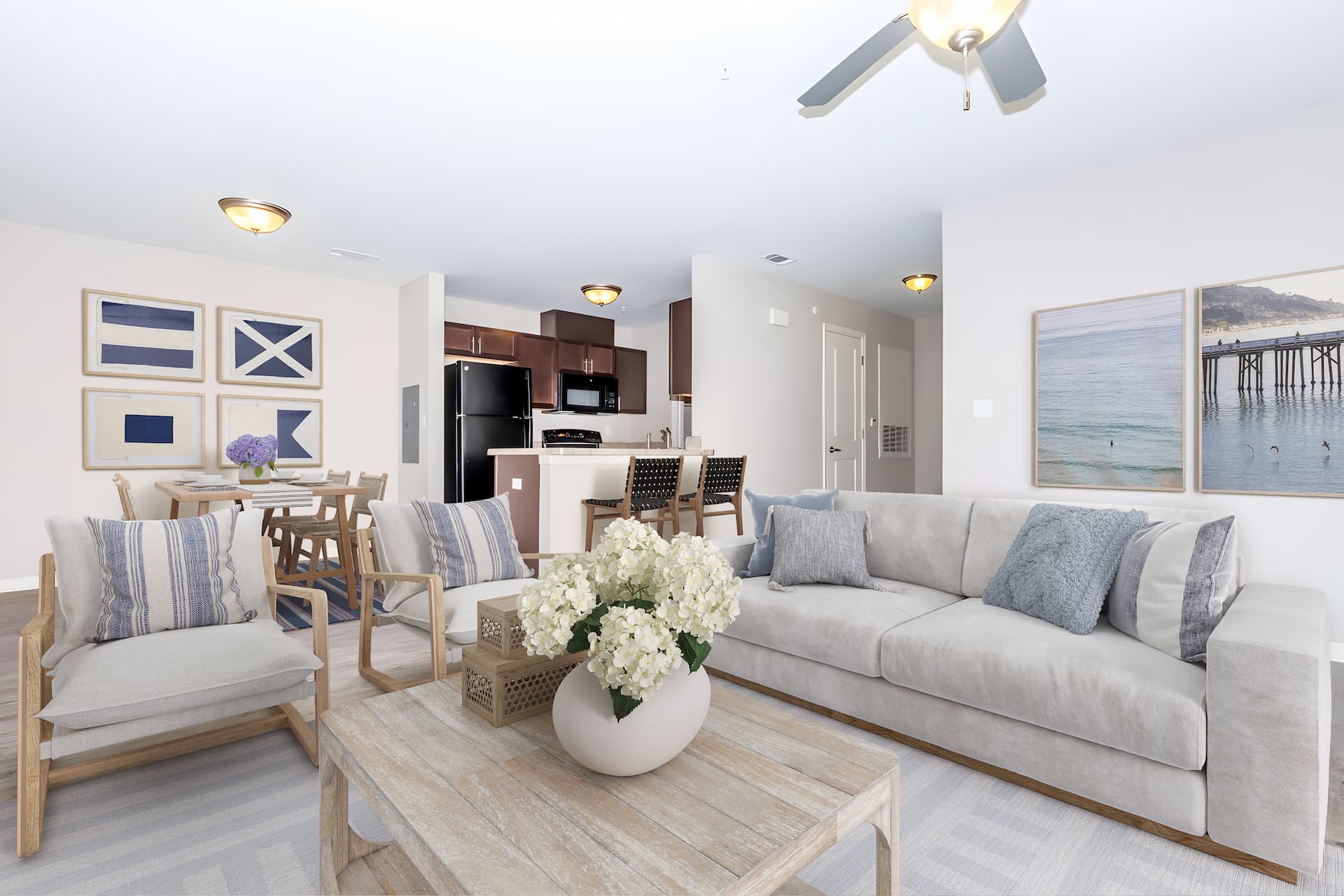 The Belmont - Austin TX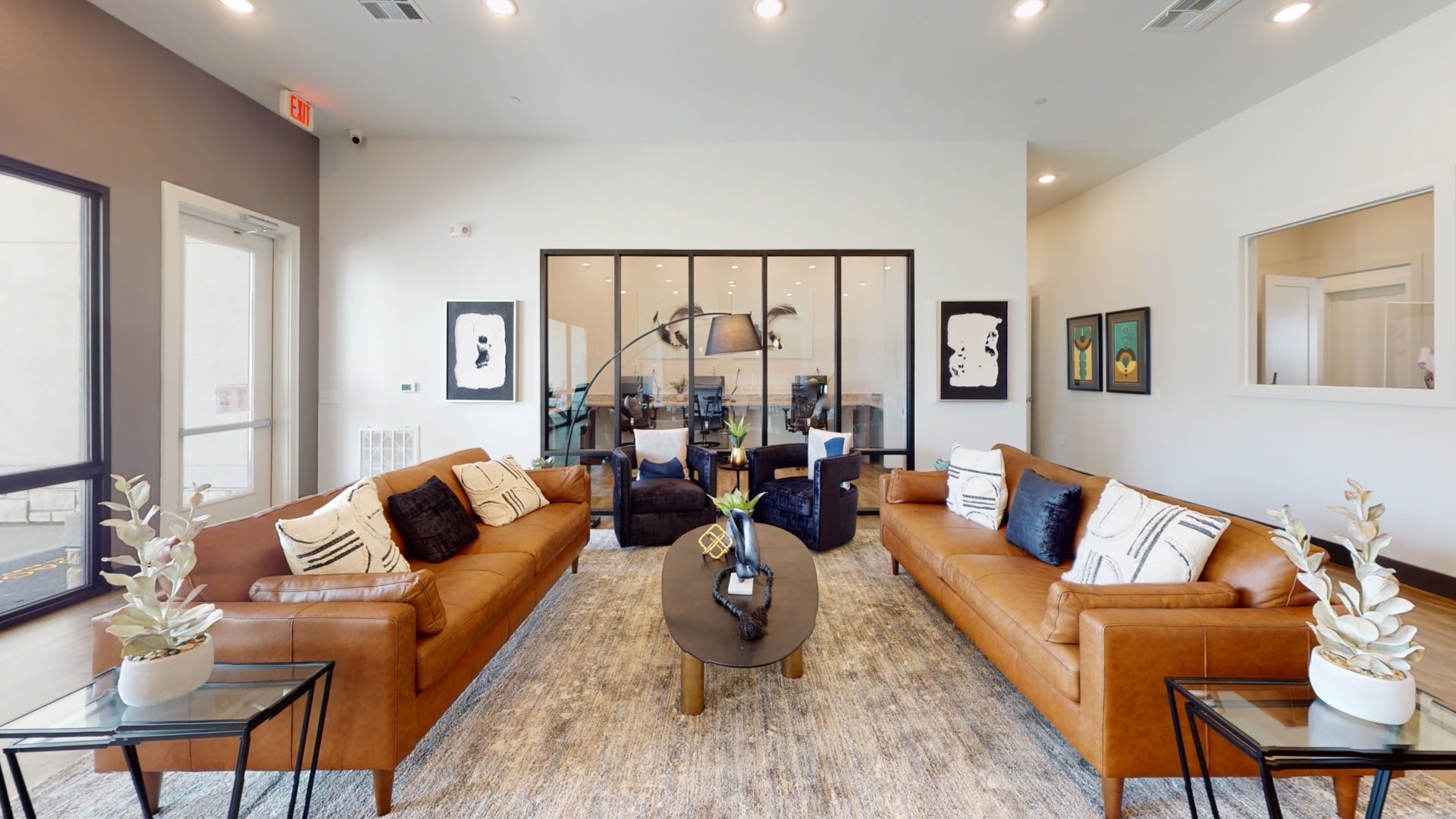 The Hollows - Houston TX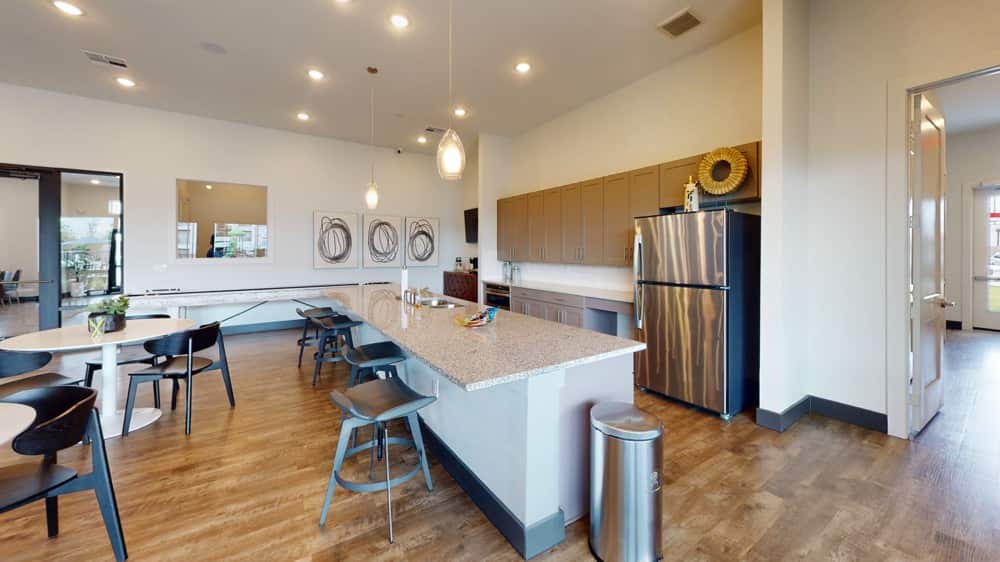 Twelve620 - Houston TX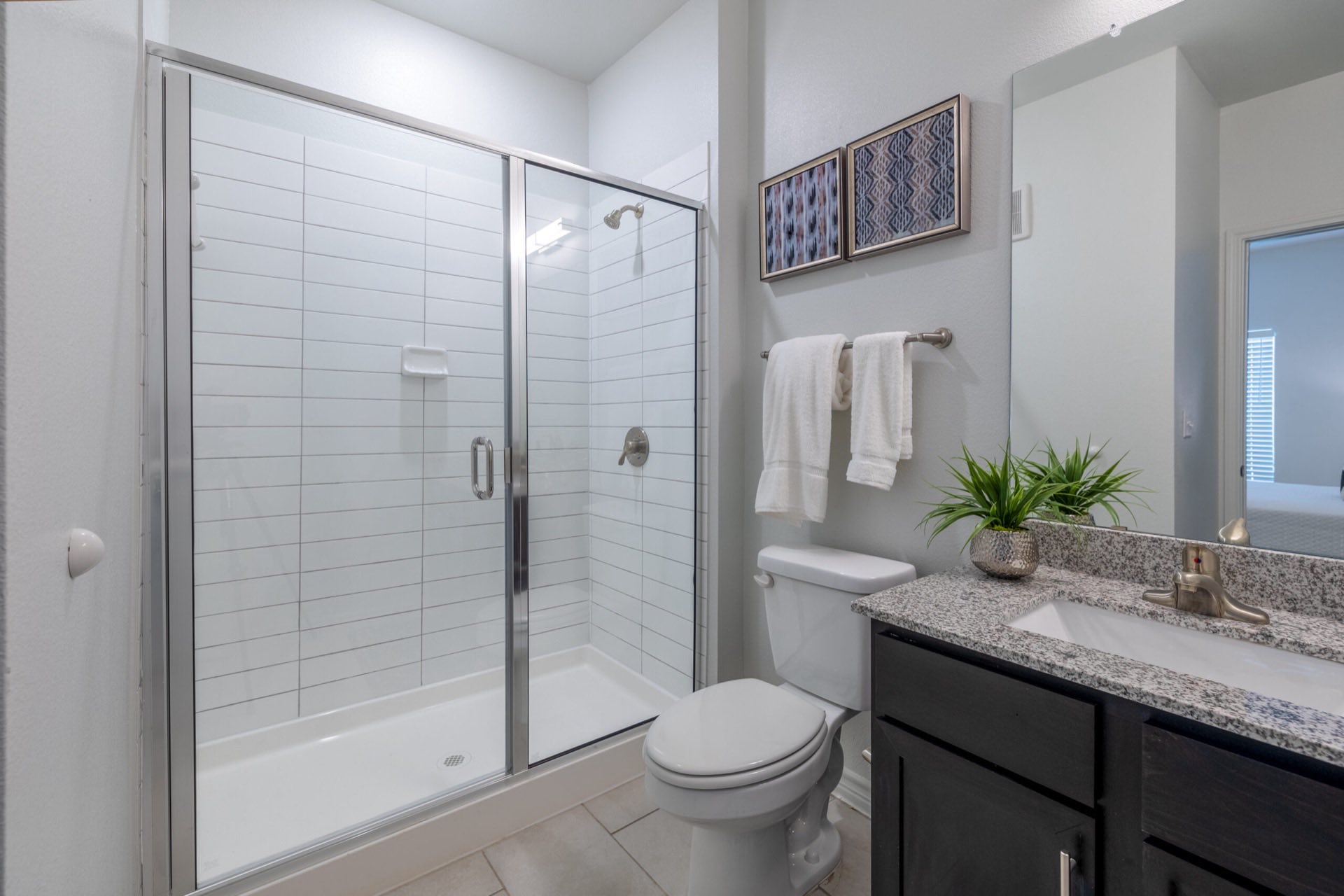 The Ridge at Lancaster - Dallas TX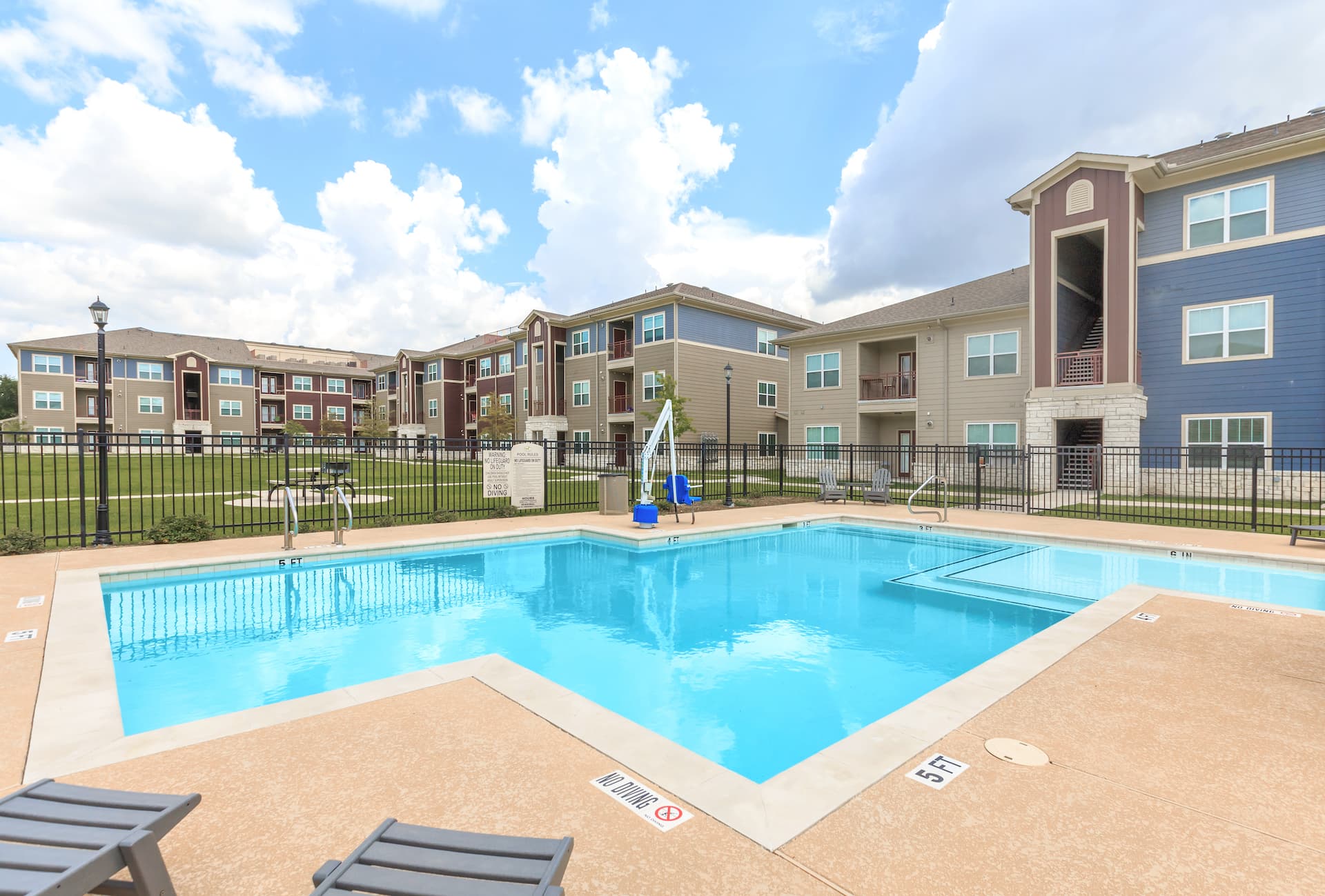 Villas at Colt Run - Houston TX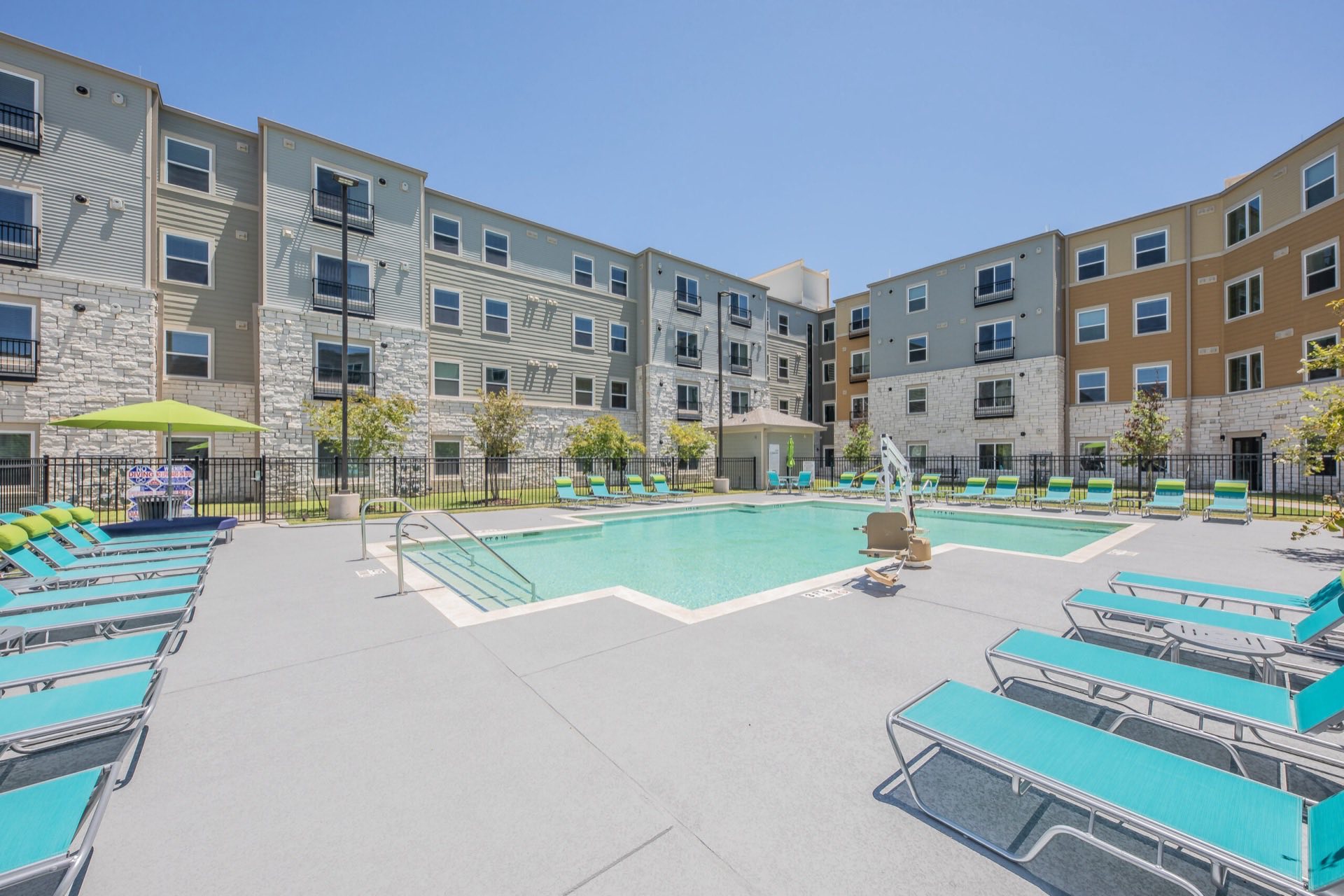 3 Springs - Dallas TX