PUTTING OUR
RESIDENTS
FIRST
Home

IS MORE THAN A PLACE;
IT'S A LIFESTYLE OF MEANINGFUL LIVING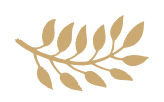 From first-time renters and young professionals to working families, service employees, mature renters, and more, living at one of our communities means you will have a quality and affordable place to call home. As part of the Solidago family, you will feel valued and respected, and will be treated with dignity. Why? Our residents-first approach is the cornerstone for everything we do. Solidago is a property management company like no other in that we believe in providing an environment where everyone — no matter their income, education, or other status — is given a level playing field to excel at life.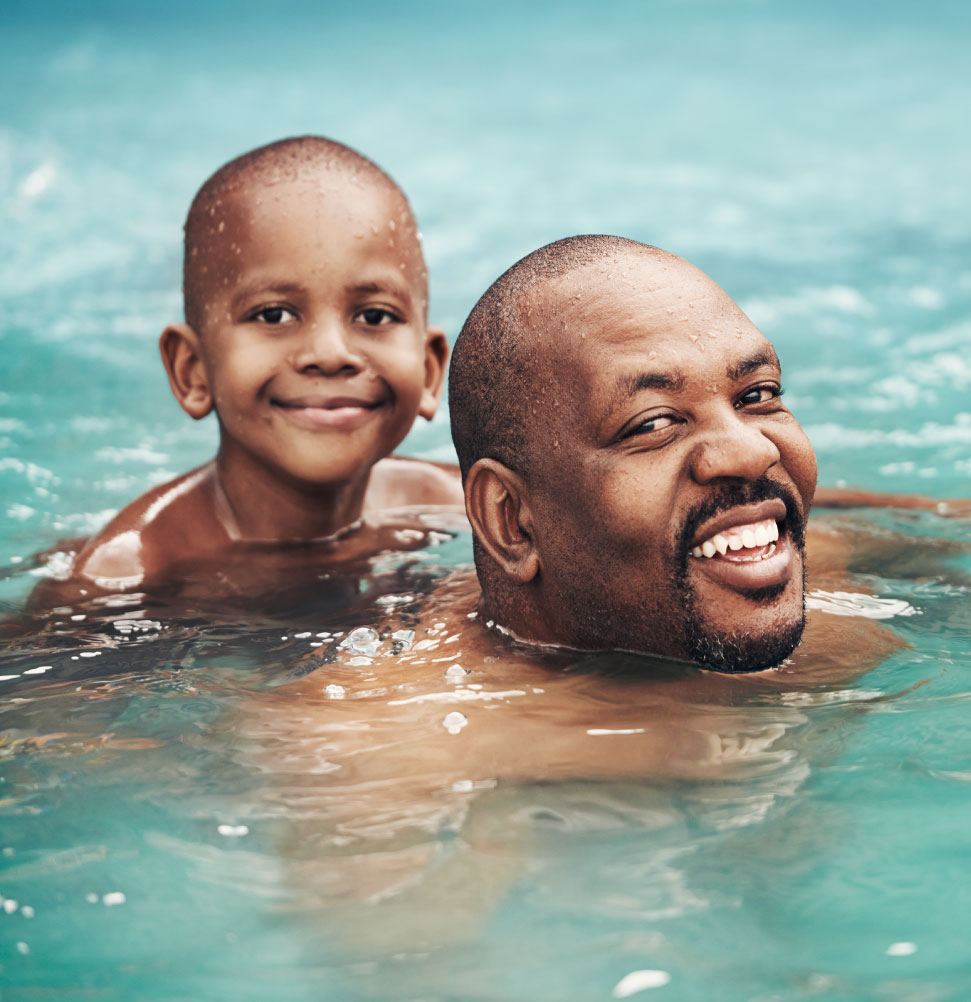 OUR promise
Solidago is changing lives, one resident at a time.
You will find a culture that is grounded in realistic opportunity for personal growth. Solidago provides more than just an apartment.
You can depend on consistency AND EXPECT superior service.
Solidago is committed to resident satisfaction with unparalleled service, value, and respect. Solidago creates communities where careers are supported, education is encouraged, and dreams are embraced.
Solidago believes that quality should never be sacrificed.
Solidago nurtures environments that foster a sense of community.
Come home to a community that makes you smile.