OFFERING
meaningful

LIVING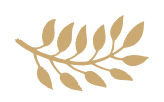 Our mission at Solidago is to re-imagine management services by focusing on the core of our communities — our residents. We believe in fostering an environment where all that we do is founded on the belief that everyone deserves a quality place to live, and that residents come first. This is achieved by our commitment to create environments within our communities where residents experience superior quality and service, where they are respected and empowered, and where they can grow and enrich their lives.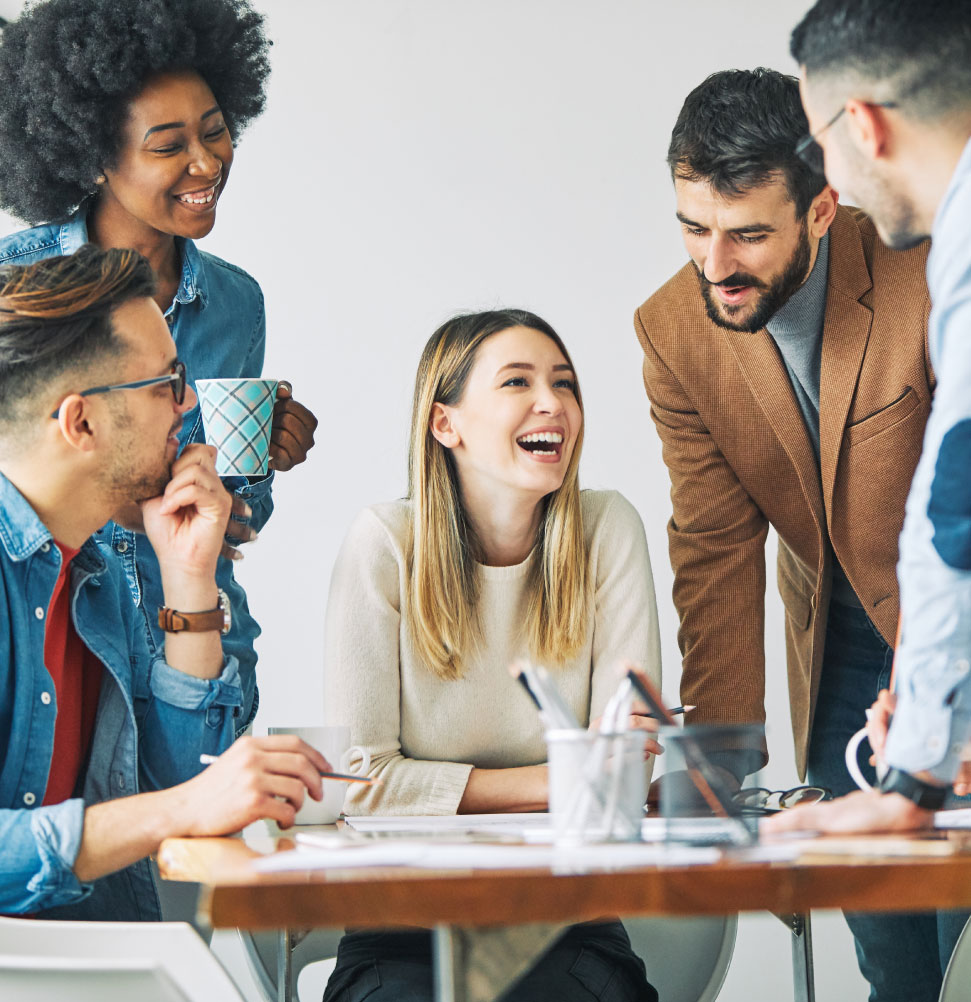 OUR values
To ensure that people are the priority in everything we do. Where our residents experience a culture grounded in service and our team members know that they are valued.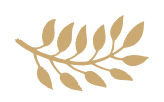 To deliver intentional service that will enrich the lives of our residents. We will go above and beyond to create a uniquely positive experience.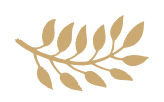 To always have integrity where residents and team members know that we will always do the right thing.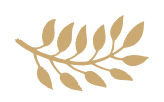 To provide quality in the services we offer and the communities we sustain.
Our

LEADERSHIP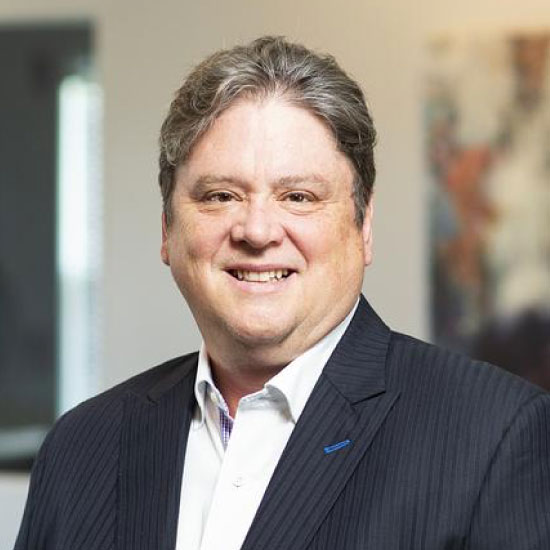 CHRIS DISCHINGER, CO-PRINCIPAL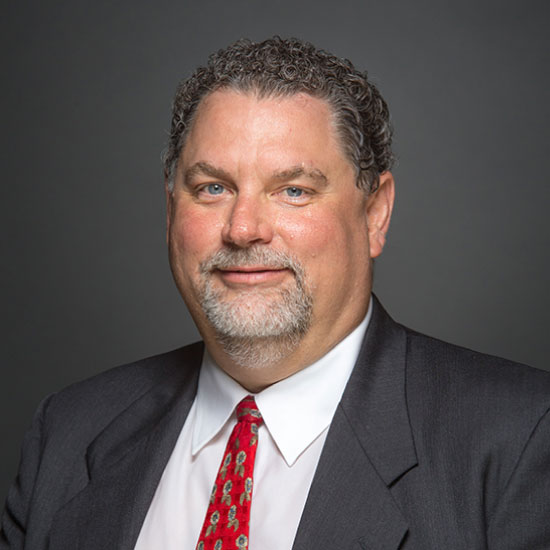 Mark Lechner, CO-PRINCIPAL
Our

TEAM MEMBERS

Rob
Oley
Vice President of Operations

Rachel
Sproul-Lombardo
Regional Vice President

Christina
Walls
Director of Compliance

Diana
Cervantes
Group Operations Manager

Tina
Chapa
Sr. Portfolio Manager

Ashley
Bierstedt
Portfolio Manager

Shandy
Ochoa
Portfolio Manager

Lauren
Allen
Portfolio Manager

Louie
West
Portfolio Manager

Nicole
Brannan
Portfolio Marketing Manager

Skylar
Henderson
Portfolio Marketing Manager

Darrell
Johnson
Group Facilities Manager

Joseph
Martinez
Traveling Facilities Manager

David
Corbell
Traveling Facilities Manager

Shane
Kersten
Traveling Facilities Manager

Kendal
Harris
Traveling Facilities Manager

Patricia
Griggs
Sr. Certification Specialist
Follow us
on Instagram